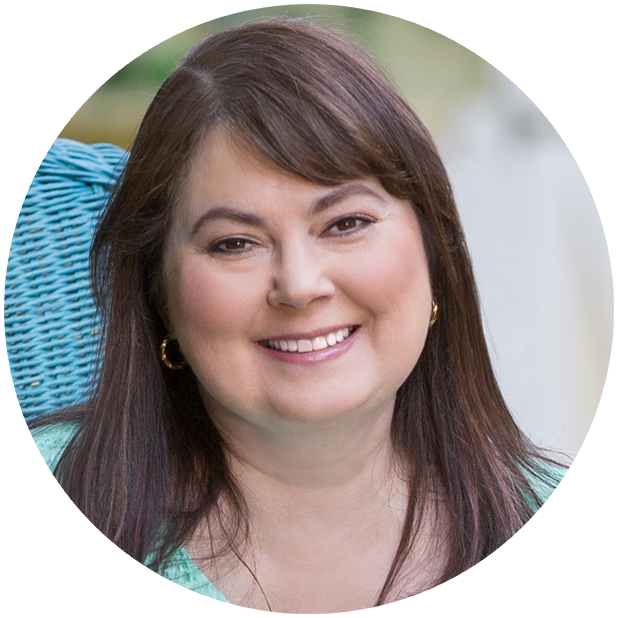 Bonnie
Bonnie realized she had breast cancer after experiencing intense pain in her right breast from her seat belt. She loves to garden and spend time with her family.
Brenda
Brenda was diagnosed with Stage 3 breast cancer in 2014. She works with breast cancer patients and survivors in her hometown. Brenda enjoys spending time with family, friends, and her dog.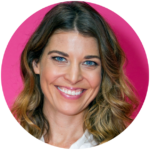 Cari
Cari Moskow is an actress, a yoga teacher, and owner of Wedding Day Zen Yoga. Cari tested positive for the BRCA1 gene mutation in early 2018 and to her surprise had already developed breast cancer.
Caryn
Caryn was diagnosed in the Fall 2017 at 34 years old with triple-negative lobular and ductal breast cancer. She enjoys life of survivorship by saying yes to every opportunity that comes her way.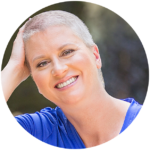 Chris
Chris found out on Christmas Eve that a lump she had discovered was breast cancer. She had a genetic predisposition and decided to have a bilateral surgery. Chris was very close with her daughter and enjoyed swimming in her free time.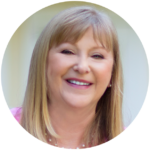 Christine
Christine was diagnosed with a rare form of cancer in 2011. She celebrates her survival every day. Her hobbies are cooking, gardening, and camping with her husband and grandsons.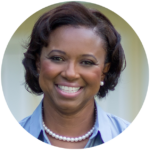 Daphanie
Daphanie is a 21-year breast cancer survivor. She is thankful to God for pulling her through. As a mother of two, she loves spending time with family and friends who continue to be supportive.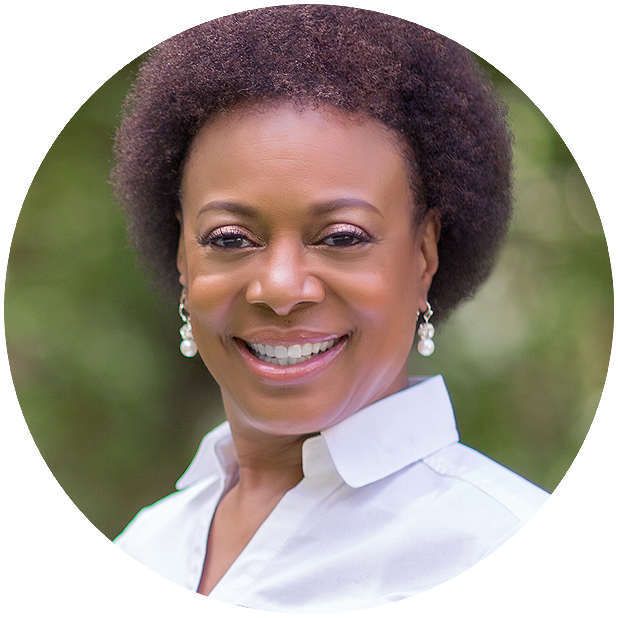 Diane
Diane was diagnosed in 2008. She is the proud mother of one daughter and has a wonderful support system. She lives life to the fullest each and every day and thanks God daily for His many blessings.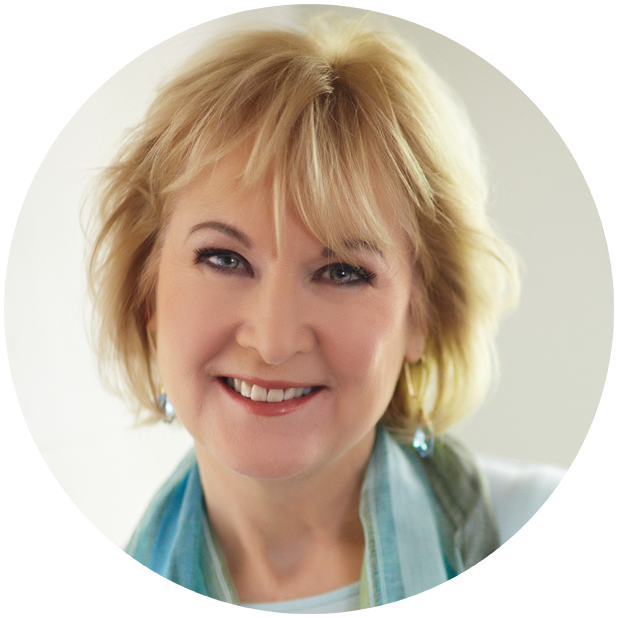 Elizabeth
Elizabeth was diagnosed with Stage 3 breast cancer in 1993. As wife and mother of two girls, she enjoys spending time with family and friends.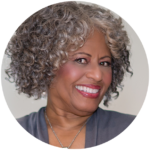 Glenda
It was on Glenda's birthday 25 years ago that she received her diagnosis. Glenda now lives an active lifestyle and serves in a cancer support group at her local church.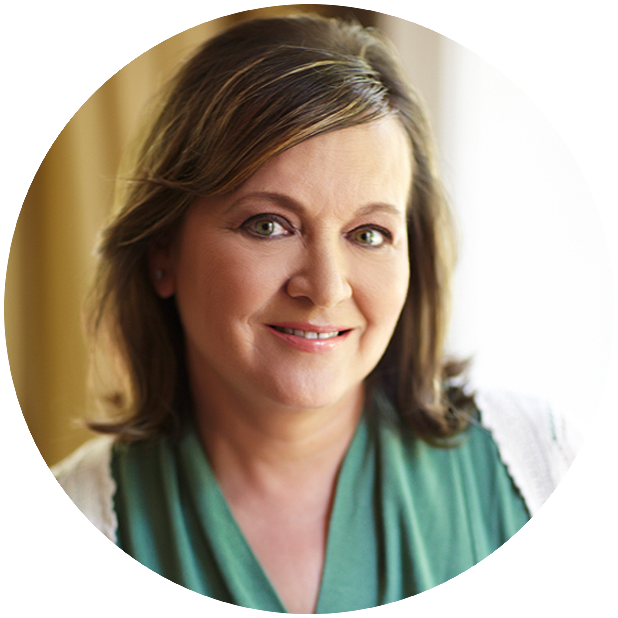 Jeanne
Jeanne was diagnosed with Stage 2 breast cancer 16 years ago. She says, "Life is full of challenges, some we ask for and others are thrust upon us; it's not until the challenge is in front of us do we find our strength."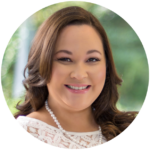 Jennifer
Jennifer was first diagnosed in 2016 with Stage I ER+ cancer in her right breast; she then opted to prophylactically get a bilateral surgery. She lives in Georgia with her husband and kids.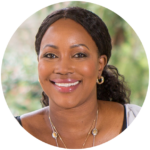 Juanda
Juanda was diagnosed after her first mammogram at age 40. Juanda celebrates daily that she still has her smile! A wife and mother of one, she enjoys shopping, traveling, and live music.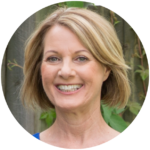 Lillian
Lillian is a 10 year breast cancer survivor who lives a very active lifestyle swimming, running, and doing exercise classes. She lives in Pennsylvania with her family and is a nurse at the Fox Chase Cancer Center.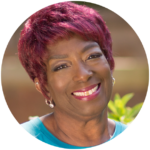 Lillie
After her annual breast exam, Lillie learned she had breast cancer. Following the surgery, she decided to use breast prostheses instead of breast reconstruction. She has been happily wearing the ABC Custom Breast Prosthesis since 2016.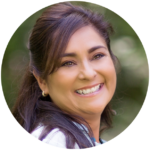 Martha
Martha is a breast cancer survivor. After her surgery, she continues to work to support her family. She lives in Guadalajara, Mexico with her daughter and son.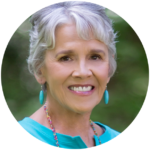 Martha
Martha is a 38 year breast cancer survivor. She travels frequently with her husband and enjoys spending time with their 3 children and 8 grandchildren. Martha also loves volunteering for several organizations.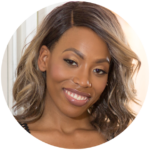 Micky
Micky is a breast cancer survivor. She enjoys spending time with her husband and two kids. Her hobbies include yoga, volunteering, reading, and traveling. She is passionate about empowering others and being an advocate for breast cancer awareness.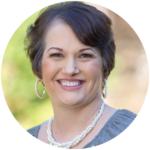 Rebecca
Rebecca was diagnosed in 2015. God has blessed her with a wonderful husband and three amazing boys. Rebecca enjoys traveling, cooking, and spending time with her family.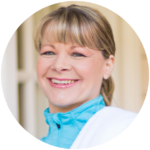 Rhonda
Rhonda is a long-time breast cancer survivor. She enjoys living life to the fullest and resides in Atlanta, Georgia.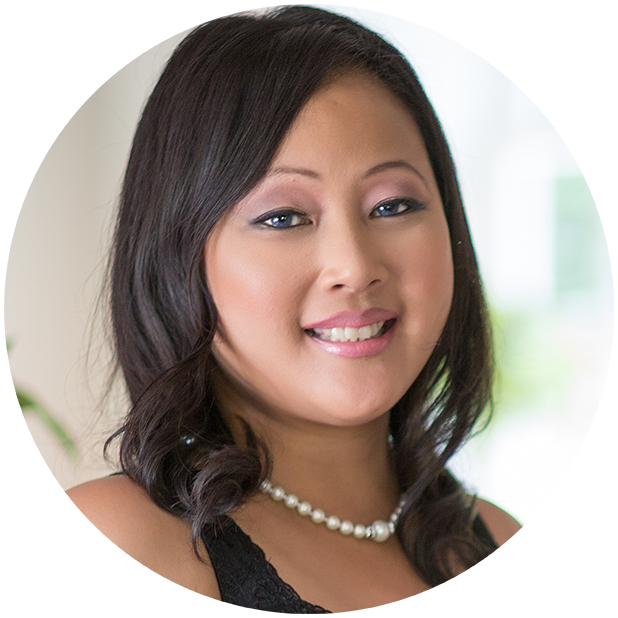 Tai
Tai is a 13 year breast cancer survivor who was diagnosed at the young age of 29. She enjoys cooking, camping, hiking, and snowmobiling with her husband and two daughters.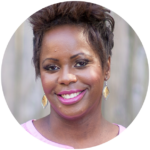 Tarcha
Tarcha is a 15 year breast cancer survivor. She lives in Florida with her husband and two children. Tarcha volunteers her time serving and advocating for children and breast cancer survivors.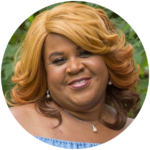 Tina
Tina was diagnosed in 2013 with DCIS stage 0 breast cancer caught from a mammogram. She went through 16 rounds of chemo and 30 rounds of radiation. She opted for reconstruction and utilizes an ABC shaper to balance her symmetry.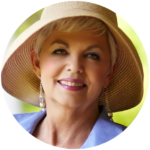 Trina
Trina was diagnosed with breast cancer in 1991. She is a wife, mother, proud grandmother, and friend. She has been a stained glass artisan and jewelry maker for many years.
Verna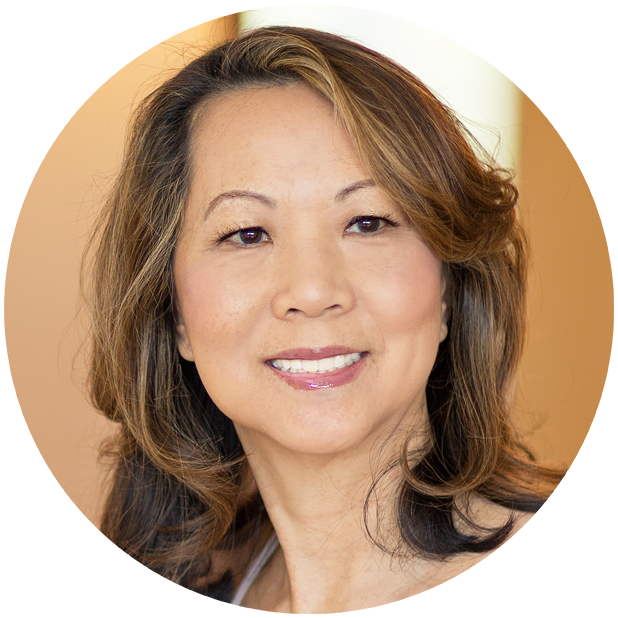 Verna is a 10-year breast cancer survivor. She is an accomplished entrepreneur and florist who enjoys sharing her success with her loving husband and family. She strives to live a truly fulfilled life in hopes of inspiring fellow survivors to do the same.